About Milburn Civil Engineering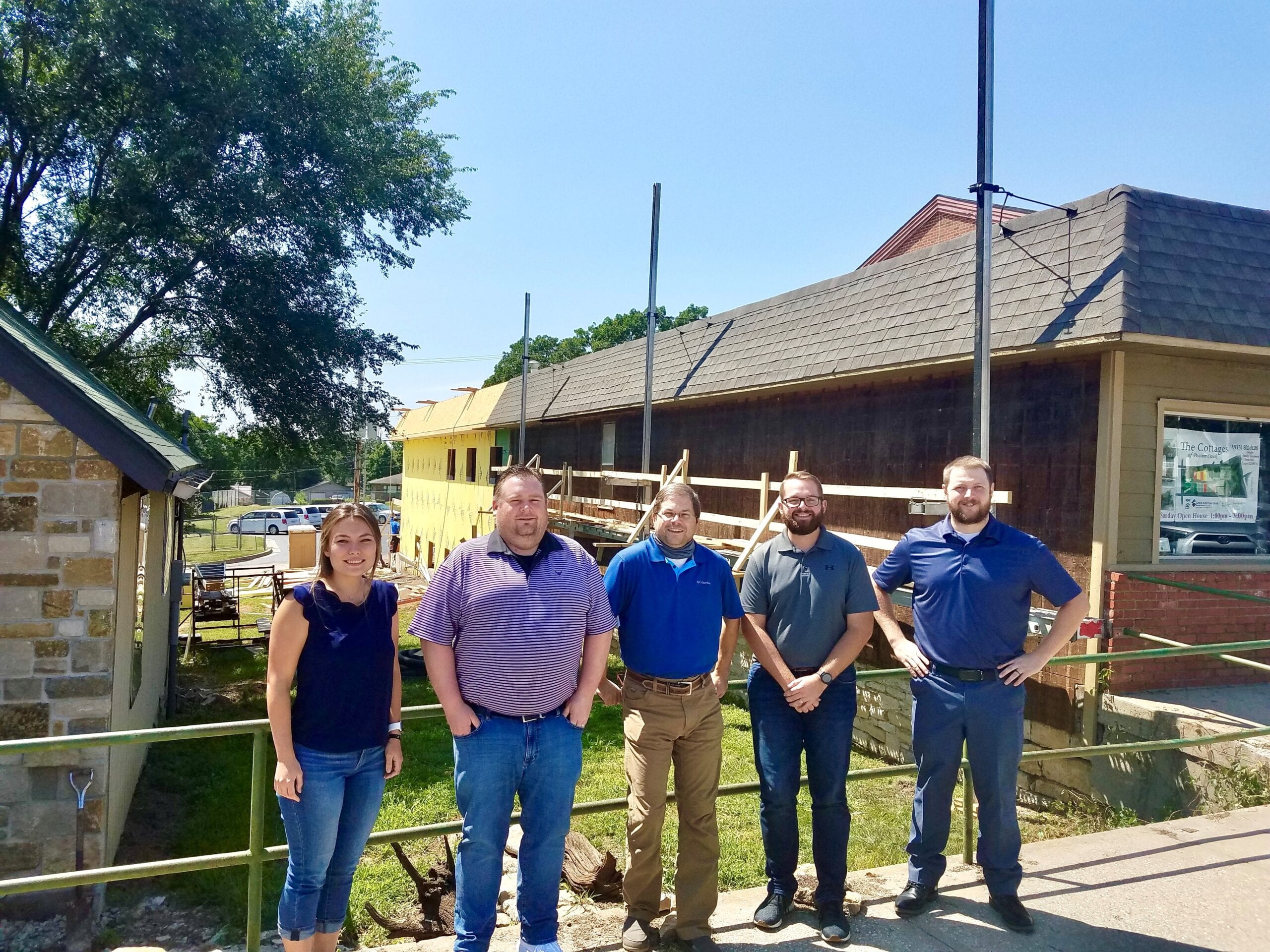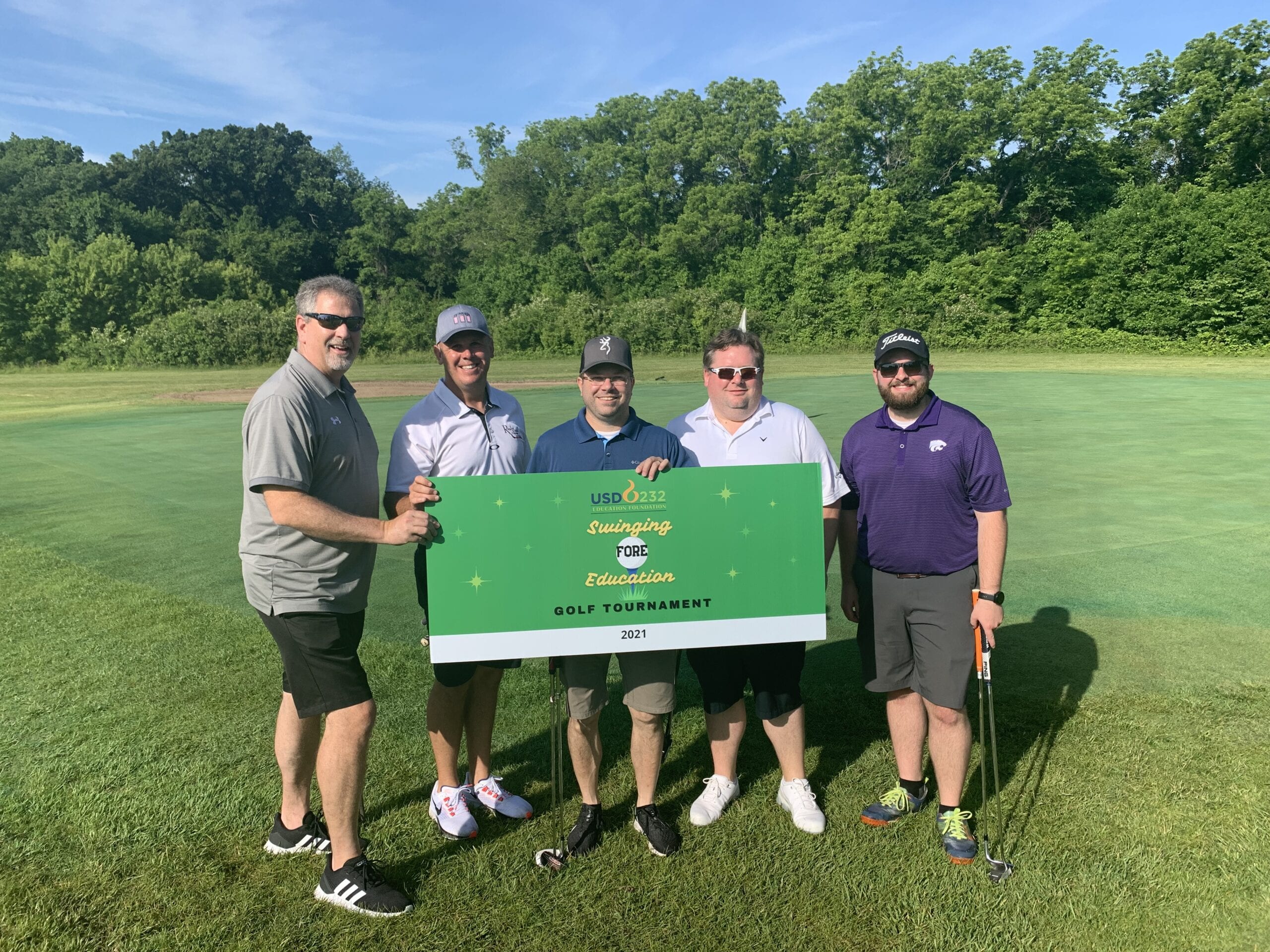 Here at Milburn Civil Engineering, we place an emphasis on excellence, integrity, building and maintaining relationships.  We specialize in providing full site planning and development engineering services to our clients.  MCE's staff consists of qualified and innovative individuals that are ready for any challenge with 70 years of combined civil engineering experience. 
MCE is registered to provide professional engineering in the state of Kansas, Missouri and Nebraska. 
Come experience the difference in working with a team dedicated to the success of your projects with excellent responsiveness.  We have delivered engineered excellence since 2015 and guarantee your project will be in great hands!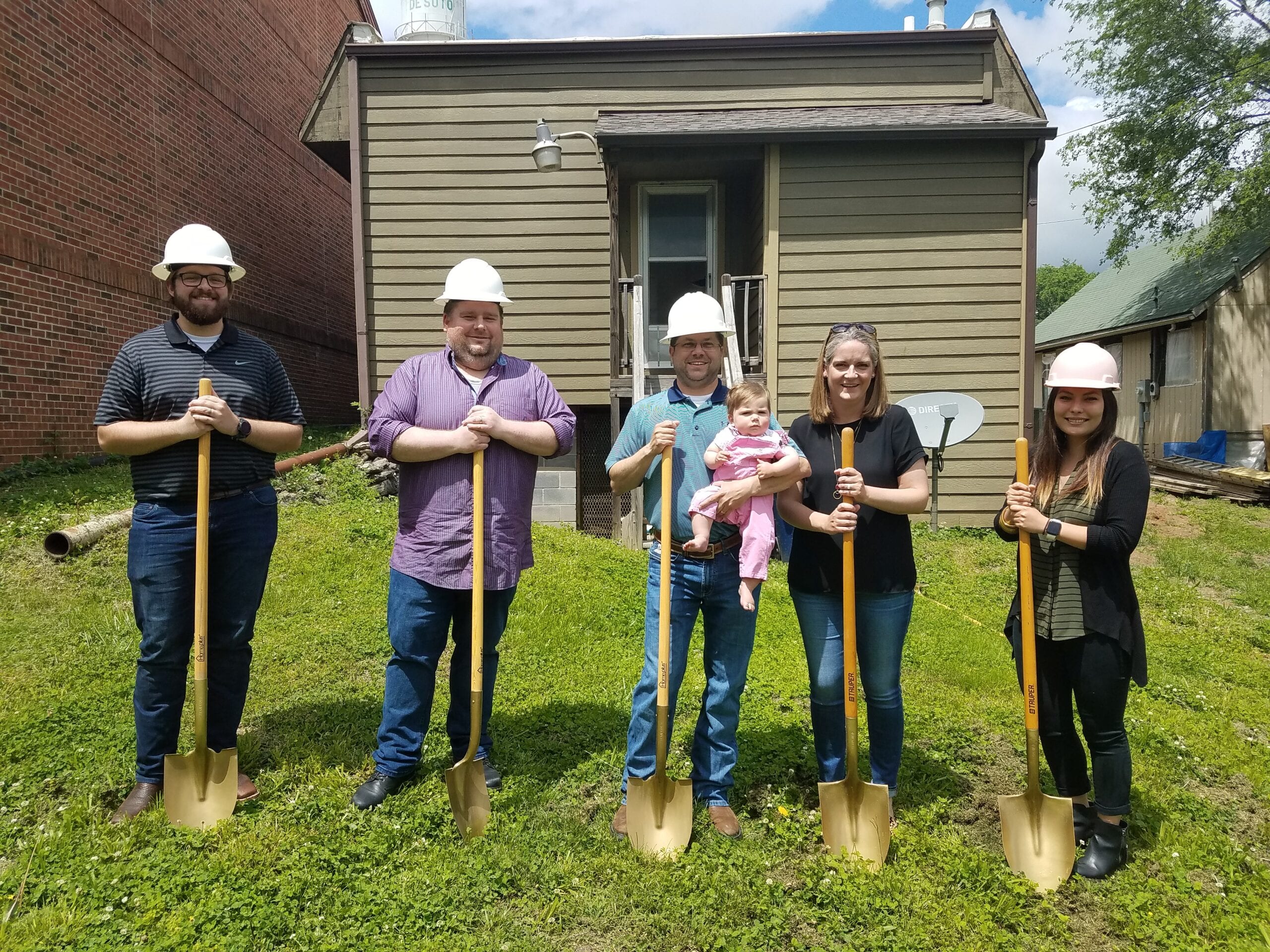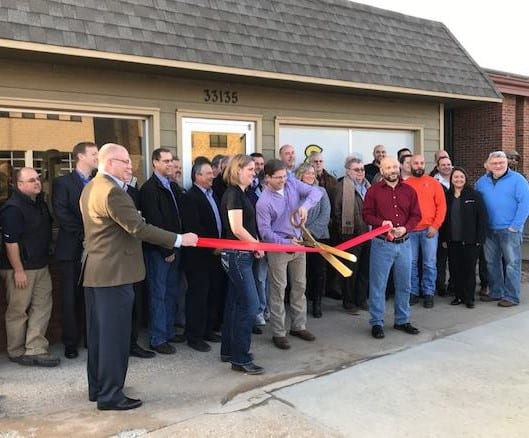 Justin P. Milburn, PE
Founder & Principal
Justin Milburn founded Milburn Civil Engineering in 2015 with the great vision of providing quality civil engineering services with the responsiveness and personalized feel of a mid-sized firm. With over 25 years of civil related experience, Justin has grown this company to enable success in all projects. As the founder and principal, Justin raises the quality of engineering performed, originates the company culture, creates and maintains client relationships, and encourages leadership and enthusiasm within Milburn Civil Engineering. He has a Master of Science Degree in Civil Engineering with an emphasis in Geotechnical Engineering from the University of Kansas. Justin's wide range of expertise includes working with both the public and private sector in all aspects of civil engineering.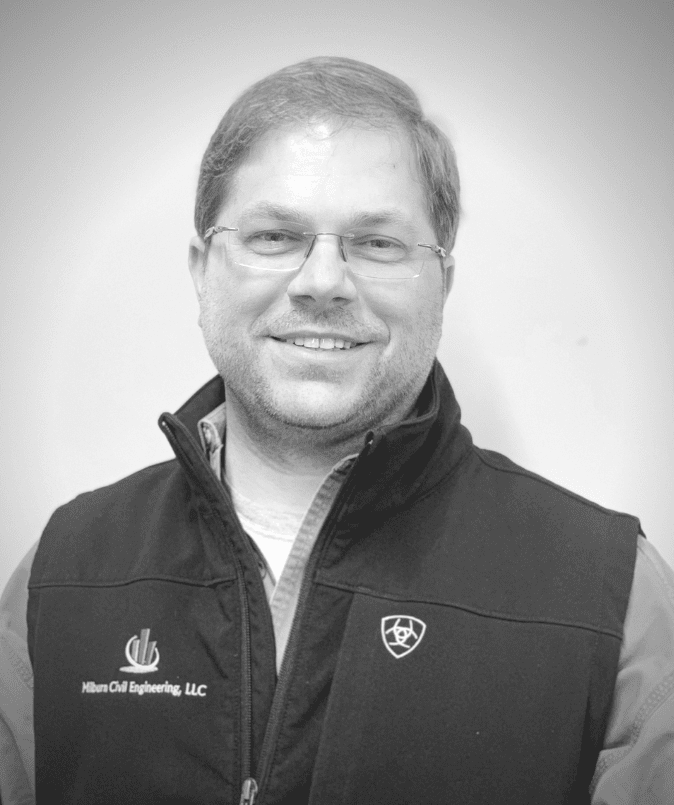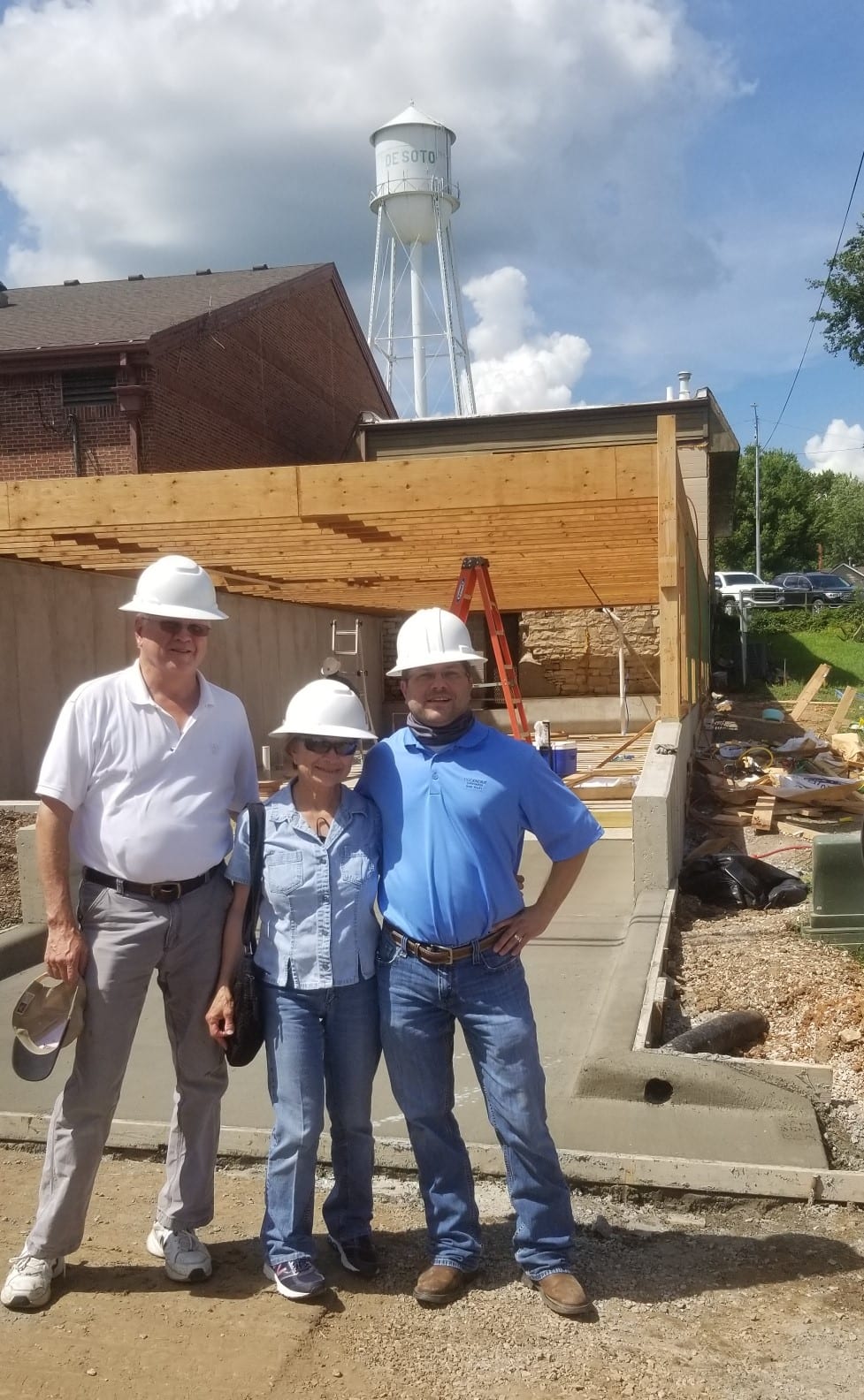 Matthew Raveill, PE
Senior Civil Engineer
Kim Flanders, PE
Civil Engineer
Jared Mills
Project Engineer
Johnson Rowland
Project Engineer
Spencer Taylor
Project Engineer